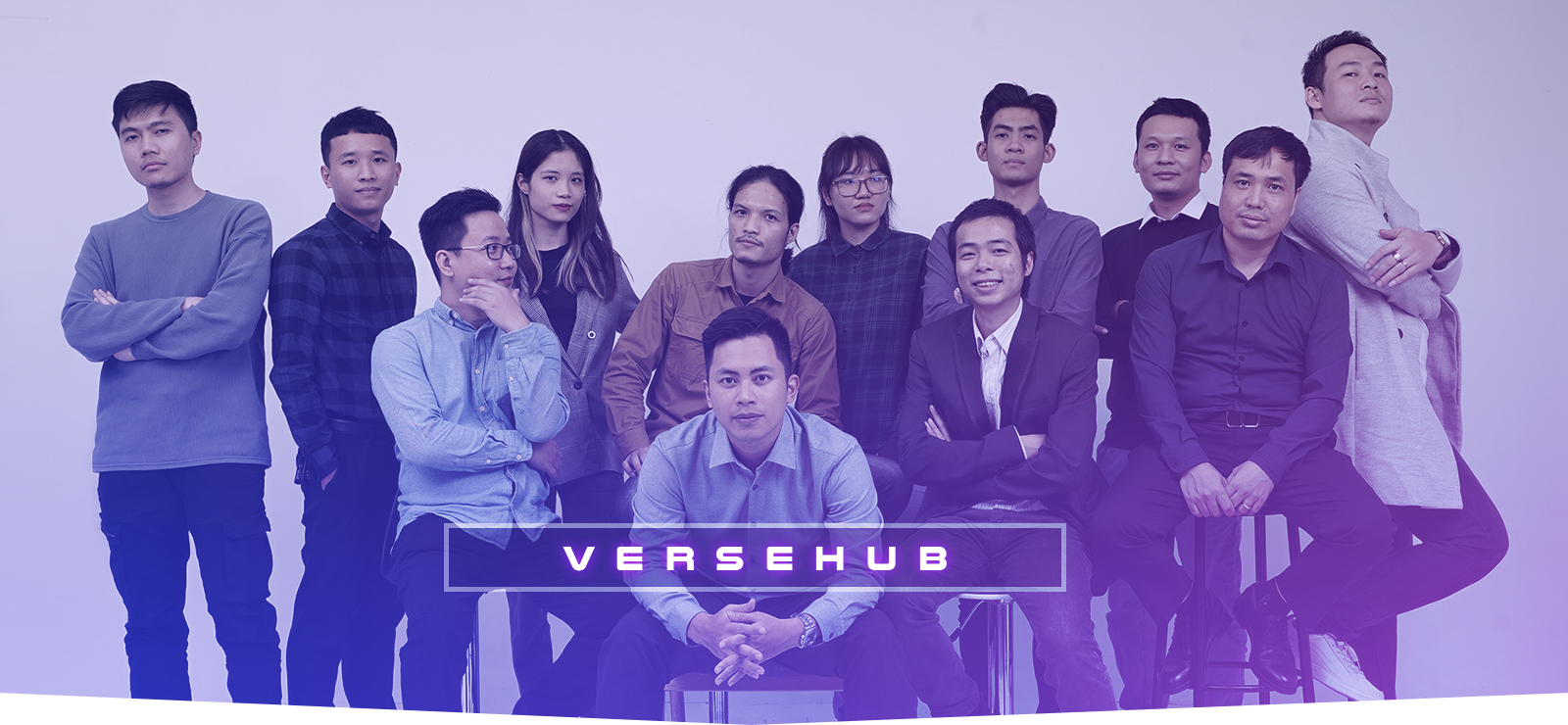 Product Executive Associate
Hanoi, Vietnam
RESPONSIBILITY
•
Work with the team to understand the opportunity with a new customer segment, user needs and market dynamics.
•
Contribute to backlog management, prioritization within the team, endto-end product development from concept to launch.
•
Write detailed (technical and nontechnical) requirements for developers and work with them to assure that the features are delivered as requested.
•
Partner with internal stakeholders to review product strategy and ensure alignment.
•
Design products to drive user growth and retention, and increase customer lifetime value.
REQUIREMENT
What you'll definitely need:
•
At least 1 year involve in Blockchain/CryptoCurrency industry.
•
Indepth understanding of casual, hyper casual games from a developer perspective. Understanding of all areas of game production: game design, UI UX design, product analysis...
•
Work with PM and Product team to ensure that the development, launch, and operation of the game meet milestones.
•
Ability to deploy products on target and on schedule.
•
Bachelor's degree (MBA preferred).
•
Demonstrated ability to achieve strategic goals in an innovative and fastpaced environment, and to evolve product strategy based on research, data and industry trends; excellent problem-solving, organizational and analytical skills.
•
Excellent command in English.
•
Be entrepreneurial, driven, passionate and sincerely empathetic.
What we'd love you to have:
What we offer:
•
Competitive salary upto 1000USD.
•
Parking: Covers the monthly parking fee for employee motorbikes.
•
Performance evaluation is once per year, for 2 purposes: > Performance bonus > Salary increments.
•
Working time: 5 days a week except OT.