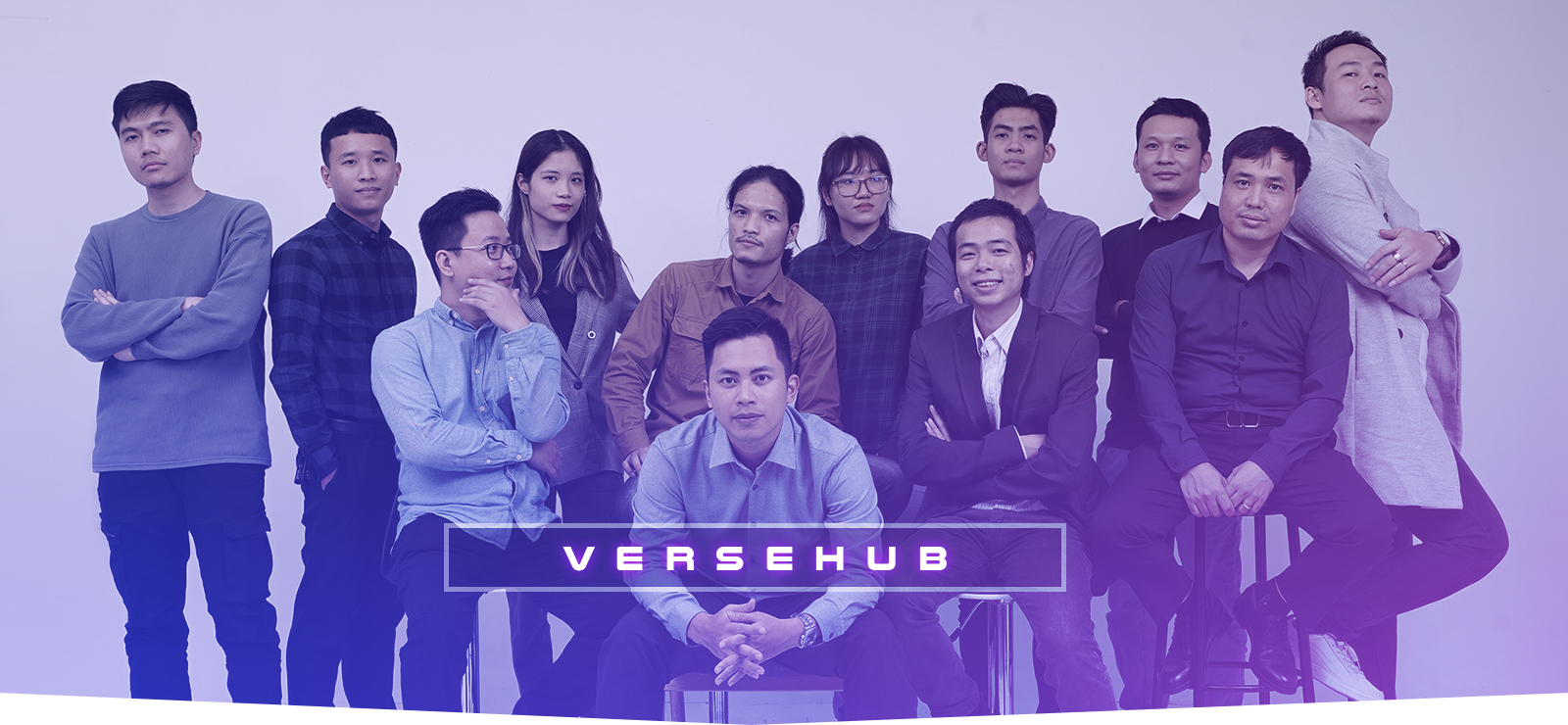 Business Analyst (Mid/Senior)
Hanoi, Vietnam
RESPONSIBILITY
•
Transform business needs into clear requirements for the Engineering team.
•
Support the team's Product Owner during the project's research and ideation phase by gathering data from various sources to identify new opportunities and best practices.
•
Be the main point of contact for the Engineering and Design team during development and resolve any issues or questions that might come up during this time.
•
Hold meetings to inform and align with stakeholders on projects' progress.
•
Support with conducting and documenting user research and A/B tests of new features.
•
Implement and prepare KPI tracking data to measure our success
REQUIREMENT
What you'll definitely need:
•
At least 1 year of experience as a Business Analyst or similar project management role.
•
Structured way of thinking and being able to break down complex projects into actionable items with clear deadlines.
•
Strong self organisation and time management skills.
•
A strong communicator towards both tech and nontech members of our company.
•
Data driven and have a natural analytical way of thinking about everything you do.
•
Speak and write fluent English.
What we'd love you to have:
•
Experience with AWS Quicksight or other data analysis tools
•
Experience in a Saas (Software as a service) or other software company
•
Knowledge of Agile / Scrum methodologies and engineering practices
•
You are structured and well organised
•
You have a natural drive to challenge and improve the current situation
•
You are open and honest and not afraid to ask questions
What we offer:
•
A competitive salary of upto $1000.
•
Salary review twice a year.
•
Work with a team of talented people with 5 to 10 years of experience in different knowledge domains (Software Development, Game Design, Blockchain, Product and Marketing).
•
A nice looking office in the center of Hanoi; with adequate tools and equipment for you to get your work done.
•
Team building twice a year.