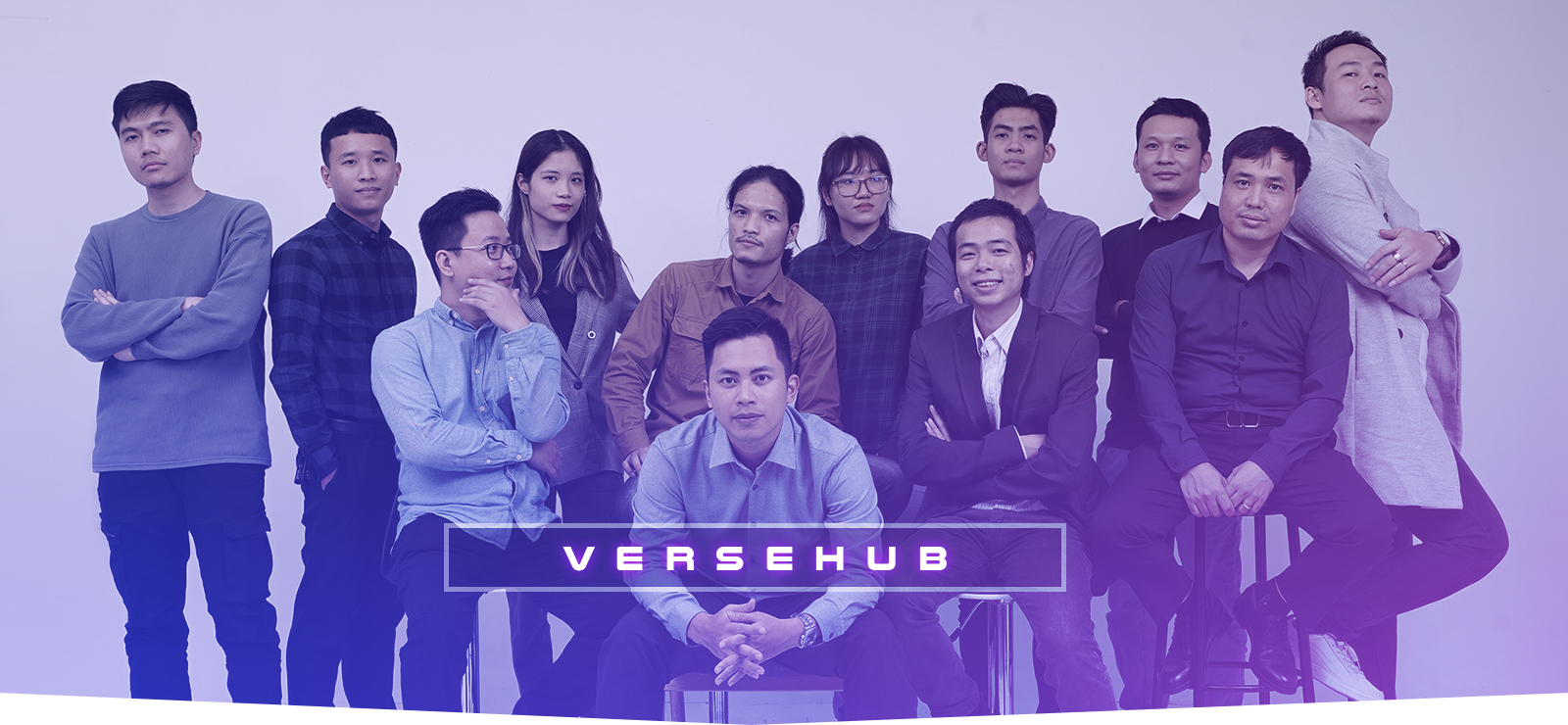 Backend Dev
Hanoi, Vietnam
Versehub is looking for backend software engineers to join our engineering team. We are building a highly scalable blockchain-based marketplace and game services that supports multiple platforms including desktop/mobile and VR devices. In this fast-paced growing team, you will have the opportunities to collaborate with other talented engineers in multiple stages of our software development process, including clarifying requirements, making technical decisions, architecture design, implementation and production release. You will have the opportunity to work with cutting edge software technologies and broaden your knowledge in multiple domains such as Blockchain, Web3, VR.
REQUIREMENT
What you'll definitely need:
•
You have relevant educational qualifications in Computer Science or Software Engineering.
•
You have at least 1 year of experience with Java or Go programming language.
•
You have worked in a commercial product in your previous companies.
•
You are a team player, not only able to solve problems for yourself but also willing to help other people to unblock their issues.
What we'd love you to have:
•
Experience in working with asynchronous processing.
•
Experience building highly scalable distributed systems.
•
Experience with both SQL and NoSQL databases.
•
Interested in building blockchainbased applications.
•
Good English verbal and written communication skills.
What we offer:
•
A competitive salary of upto $2000.
•
Salary review twice a year.
•
Working with a team of talented people with 5 to 10 years of experience in different knowledge domains (Software Development, Game Design, Blockchain, Product and Marketing), the CTO is an exAmazon senior software engineer.
•
A nice looking office in the center of Hanoi; with adequate tools and equipment for you to get your work done.
•
Team building twice a year.