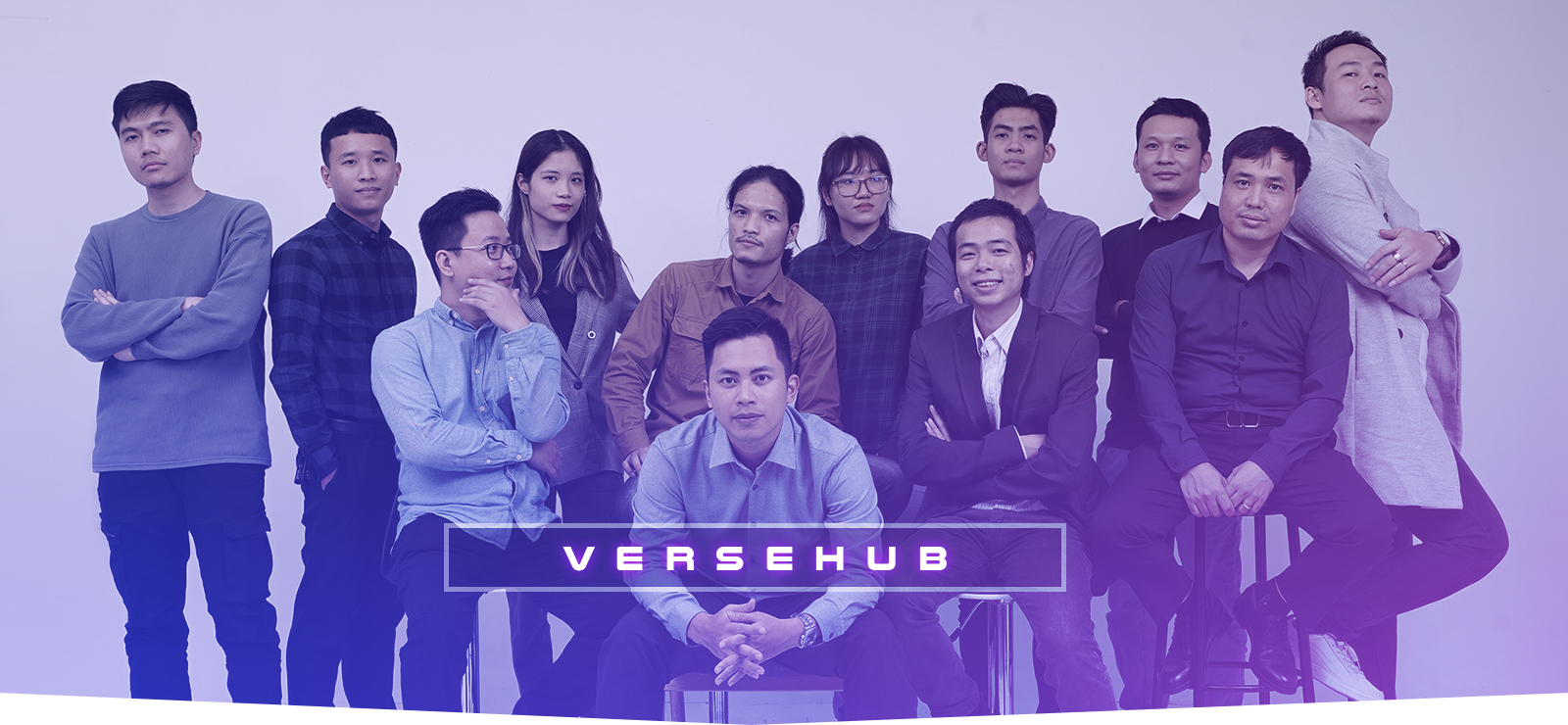 Frontend Engineer
Hanoi, Vietnam
VerseHub is looking for talented frontend software engineers to join our fast-growing engineering team. We are building a web marketplace that helps multi-hundred thousand users trade and manage their assets on Blockchain.
RESPONSIBILITY
•
Contribute to the decision making of system architecture and products.
•
Design and develop frontend product features on web platforms using React. These features usually interact with Blockchain networks, as well as our backend platform via RESTful API.
REQUIREMENT
What you'll definitely need:
•
You have more than 1 year of experience working with React.
•
You got a solid understanding of React Hooks, you are using Git and working with REST APIs in your day to day work.
•
You have worked with Typescript, you have done some Responsive design and CSS animation in the past.
•
You are a team player, not only able to solve problems for yourself but also willing to help other people to unblock their issues.
What we'd love you to have:
•
You have knowledge about blockchain or cryptocurrency, or have done something related.
•
You know how to use Docker to deploy your code to multiple development stages.
•
You built a CI/CD pipeline before.
•
You were a key contributor to a large scale system in your previous works.
•
You got some experience with Next.js
What we offer:
•
A competitive salary of upto $1500.
•
Salary review twice a year.
•
Work with a team of talented people with 5 to 10 years of experience in different knowledge domains (Software Development, Game Design, Blockchain, Product and Marketing).
•
A nice looking office in the center of Hanoi; with adequate tools and equipment for you to get your work done.
•
Team building twice a year.