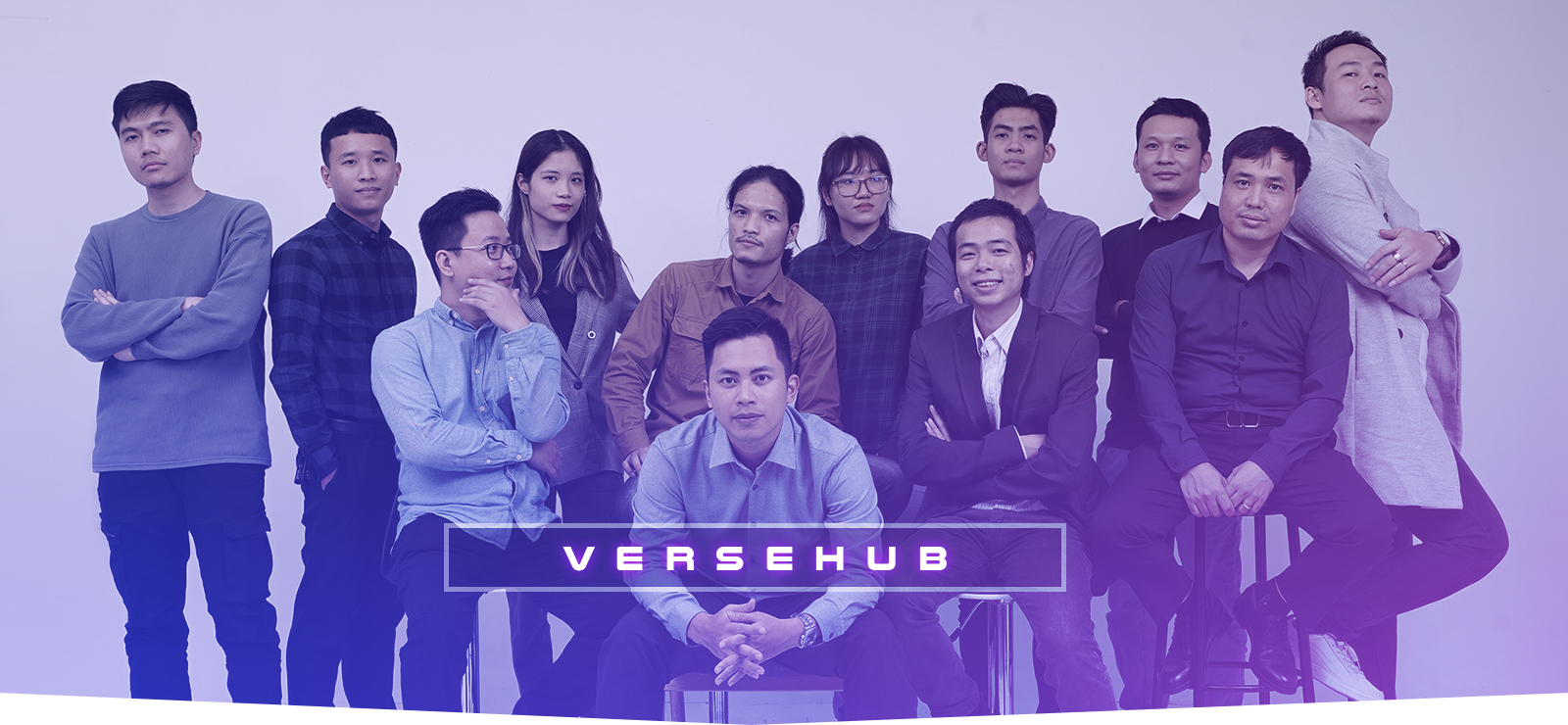 Blockchain Developer
Hanoi, Vietnam
RESPONSIBILITY
•
Write C++ Smart Contracts creating decentralized, company blockchain components
•
Write Solidity Smart Contracts creating decentralized, Ethereum blockchain components
•
Write Rust Smart Contracts - Solana and Polkadot
•
Execute and deliver new or extend frameworks to implement features that are of medium to high complexity
•
Work within an Agile team in CI/CD environment with modern JavaScript technologies to develop complex, decentralized blockchain applications
•
Implement new features in a highly collaborative work environment alongside with product managers, UI/UX experts, and fellow engineers
•
Perform unit testing and debugging
REQUIREMENT
What you'll definitely need:
•
Jack of all trades, master of few who enjoys getting stuff done. You must enjoy learning new technologies while being highly adaptable.
•
Experience building decentralized blockchain applications using a combination of smart contracts and web technologies.
•
Professional experience with C++
•
Experience building blockchain Smart Contracts
•
Experience working with Node.js & ReactJS applications
•
Demonstrated knowledge of databases, networking, security, privacy, and compliance for Webbased applications.
•
Experience with cloud services (AWS, Google Cloud)
•
Experience with unit testing and virtualized environments using Docker
•
Experience using version control systems (Git)
•
Ability to write thorough, scalable and clear design documentation
•
Ability to work within a distributed team environment wearing multiple hats.
•
Ability to thrive in a startup environment.
What we'd love you to have:
•
Games, ecommerce, or payment gateway integration
What we offer:
•
A competitive salary of upto $3000.
•
Salary review twice a year.
•
Work with a team of talented people with 5 to 10 years of experience in different knowledge domains (Software Development, Game Design, Blockchain, Product and Marketing).
•
A nice looking office in the center of Hanoi; with adequate tools and equipment for you to get your work done.
•
Team building twice a year.