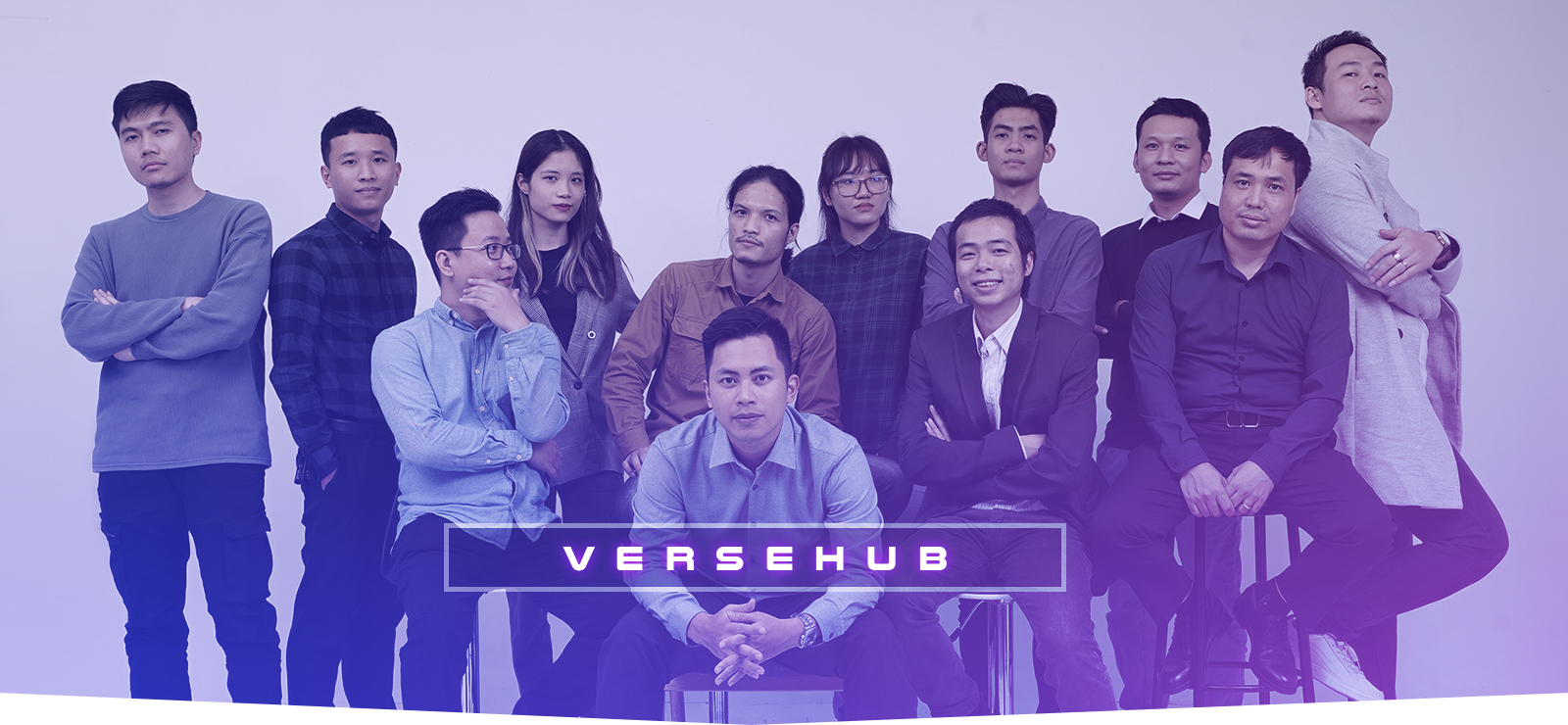 Blockchain Developer
Hanoi, Vietnam
RESPONSIBILITY
•
Write and audit smart contracts for new features, new projects.
•
Design, build and develop dedicated Sidechain, blockchain applications : Browser Wallet, Mobile Wallet, Bridges, Swap,...
•
Maintain a high-quality robust codebase, improve backend system performance.
•
Work on backend systems with high requirements about availability, scalability, security, maintenance.
•
Write high-quality, well-tested, clean, simple, and maintainable code; writing documents
REQUIREMENT
What you'll definitely need:
•
Blockchain Development Skill: Experience with Solidity, Web3, Ether.js,...
•
Backend Development Skill: Experience with Backend system written in NodeJS, Java, Golang or C++
•
Creative thinking and passion with backend and system development.
•
Working with SCRUM/Agile model
•
Experience using version control systems (Git)
•
Ability to thrive in a startup environment.
What we'd love you to have:
•
Algorithm, Data Structure and Optimization.
•
Games, e-commerce, or payment gateway integration
•
Cryptocurrency basic knowledge
•
Self-motivated, logical thinking, and a strong passion to build high-quality products
What we offer:
•
A competitive salary of upto $1000.
•
Salary review twice a year.
•
Work with a team of talented people with 5 to 10 years of experience in different knowledge domains (Software Development, Game Design, Blockchain, Product and Marketing).
•
A nice looking office in the center of Hanoi; with adequate tools and equipment for you to get your work done.
•
Team building twice a year.