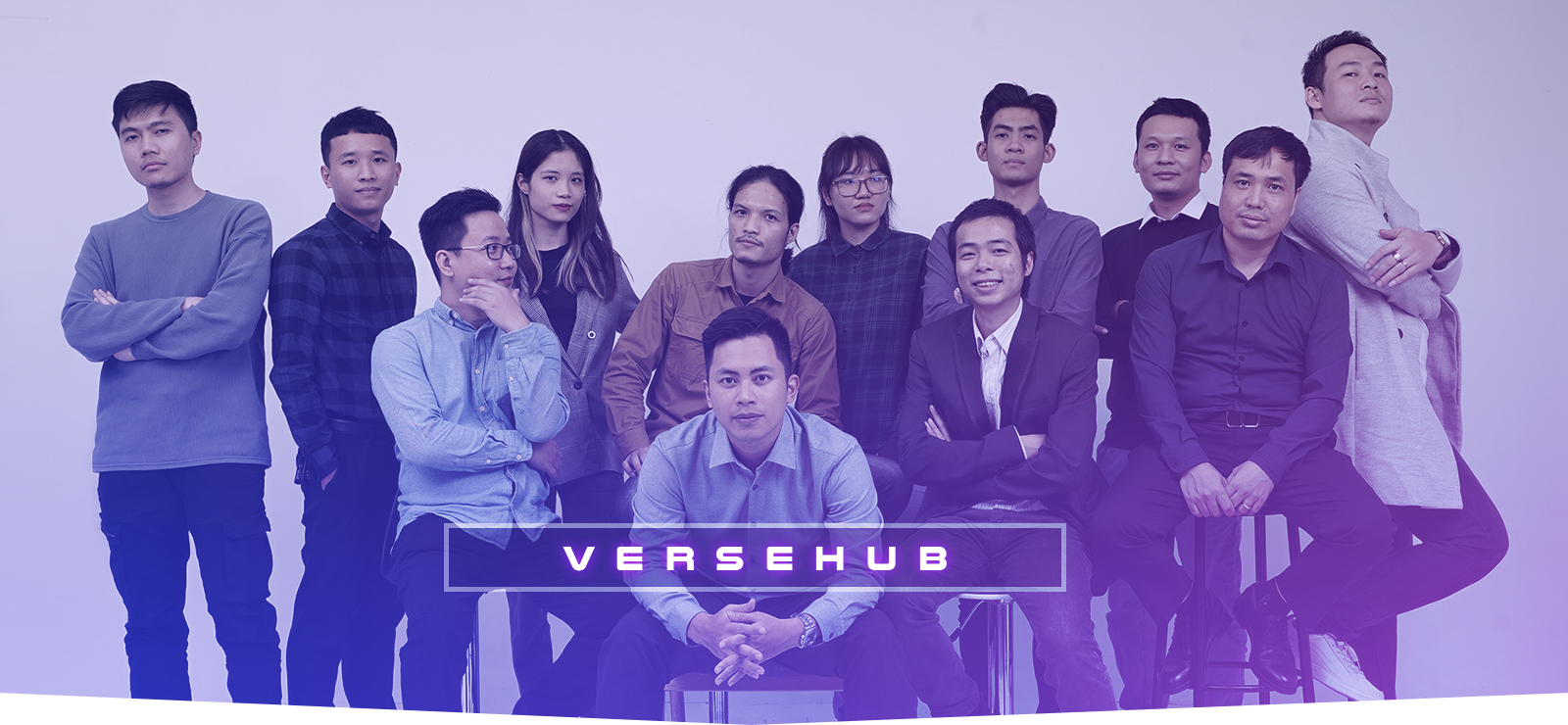 3D Unity Game
Hanoi, Vietnam
RESPONSIBILITY
•
Develop the game logic and mechanics using C#
•
Write robust code to be used by millions of users
•
Be able to deconstruct and analyze mobile games mechanics
•
Support and contribute new ideas to game features
REQUIREMENT
What you'll definitely need:
•
1+ years of relevant software development experience
•
Sound knowledge of OOP concepts and very good in C# programming
•
Experience in game development with advanced knowledge in Unity Engine, C# and OOP
•
Have knowledge of networking
•
Proficient in English (Reading and Writing)
•
Bachelor Degree in Computer Science/Information Technology or equivalent
What we'd love you to have:
•
Knowledge of common mobile game mechanics
•
Experience in distributed version of control software SVN/GIT
•
Have knowledge of creating Android plugin for Unity3D
•
Experience in Virtual Reality project
•
Have been a part of at least 1 complete multiplayer game in Unity
What we offer:
•
A competitive salary of upto $2000
•
Salary review twice a year.
•
Work with a team of talented people with 5 to 10 years of experience in different knowledge domains (Software Development, Game Design, Blockchain, Product and Marketing).
•
A nice looking office in the center of Hanoi; with adequate tools and equipment for you to get your work done.
•
Team building twice a year.