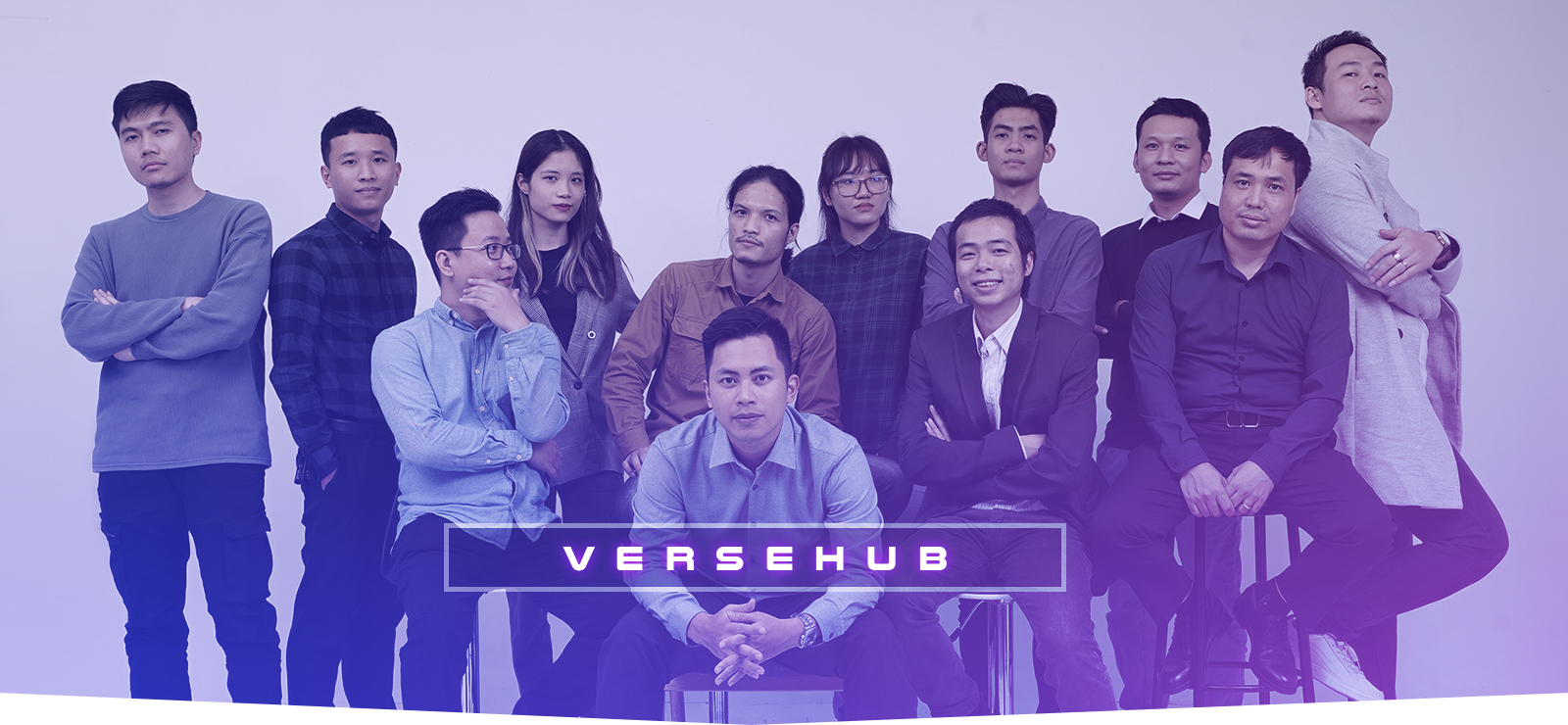 2D Game Artist
Hanoi, Vietnam
RESPONSIBILITY
•
Participate in self-released game projects of the company.
•
Model character, environment, optimize the assets in the game.
•
Create art style, concept for game products
•
Coordinate with Dev team and Animation team to create the best quality product
•
Other tasks discussed during the interview.
REQUIREMENT
What you'll definitely need:
•
Minimum 1 year experience in similar position
•
Proficient in using graphic software
•
Has a good understanding of the game's market and target audience
•
Able to use wacom, good at hand drawing
What we'd love you to have:
•
Likes playing games, has a good shaping mind.
•
Eager to learn, have a high teamwork spirit and work well under pressure
•
Passionate about making games, plays different types of game and wants to develop a longterm game making career.
What we offer:
•
A competitive salary of upto $2000
•
Salary review twice a year.
•
Work with a team of talented people with 5 to 10 years of experience in different knowledge domains (Software Development, Game Design, Blockchain, Product and Marketing).
•
A nice looking office in the center of Hanoi; with adequate tools and equipment for you to get your work done.
•
Team building twice a year.