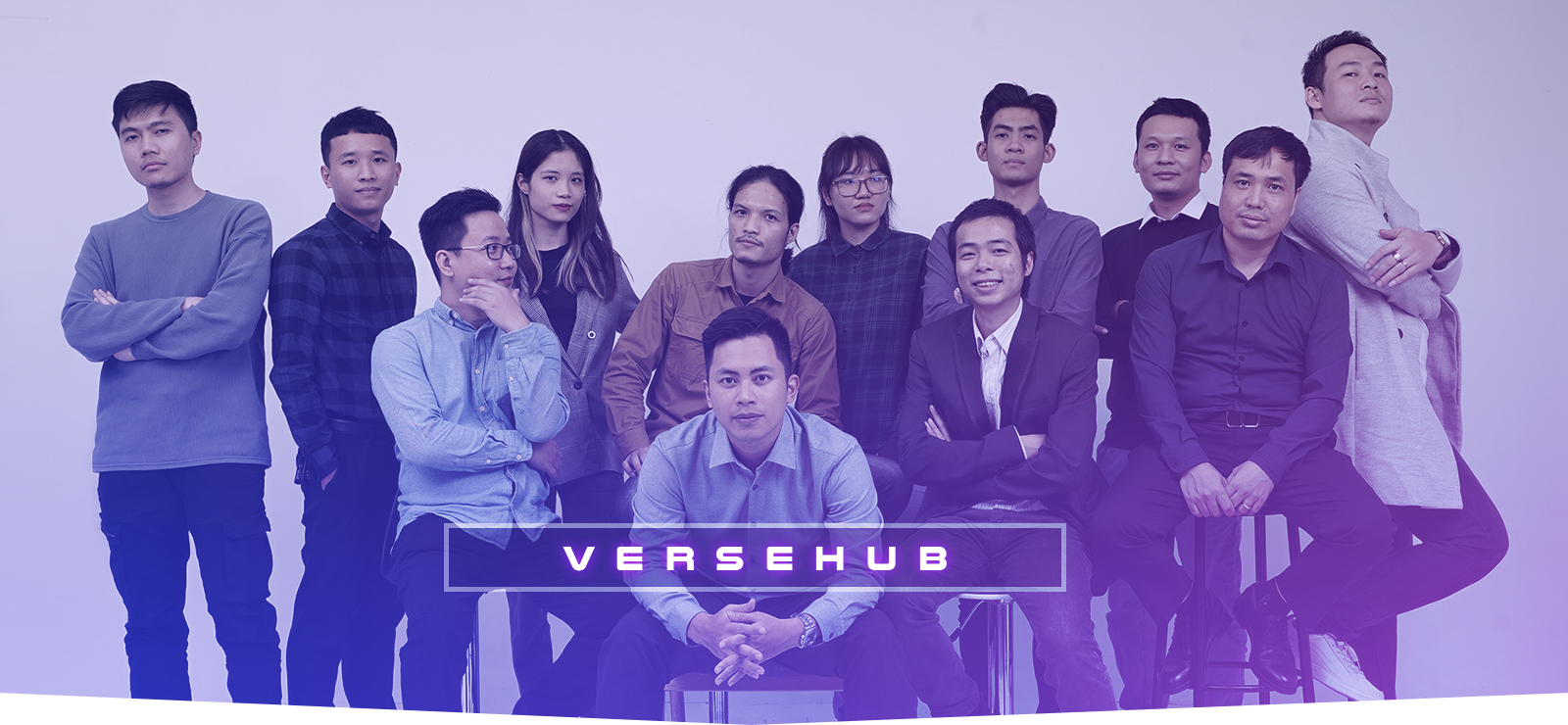 Public Relations (PR)
Hanoi, Vietnam
RESPONSIBILITY
•
Plan and write media content such as press releases, news on the company website, PR articles for booking ads, etc. to attract the media and the public.
•
Build and develop relationships with international/domestic press agencies and journalists.
•
Contact, collaborate and manage projects with external partners to promote coverage on different media platforms.
•
Work with the marketing department to support advertising campaigns.
•
Preempt and support media crisis management to reduce risk and protect the company's reputation.
REQUIREMENT
What you'll definitely need:
•
You have 01 year of working experience in public relation/marketing or journalism, preferably in a multinational, multicultural environment.
•
Good writing skills (in Vietnamese), with a coherent and fluent style.
•
Have good English listening and reading skills (basic speaking/writing skills is accepted)
What we'd love you to have:
•
Experience working in the game industry or game news website
•
Interest in writing, media, public relation and have knowledge about technology trends
•
Experience or basic understanding of blockchain/cryptocurrency and games
•
Experience in working with foreign press partners.
What we offer:
•
A competitive salary of upto $1000.
•
Salary review twice a year.
•
Working with a team of talented people with 5 to 10 years of experience in different knowledge domains (Software Development, Game Design, Blockchain, Product and Marketing), the CTO is an exAmazon senior software engineer.
•
A nice looking office in the center of Hanoi; with adequate tools and equipment for you to get your work done.
•
Team building twice a year.
•
Worklife balance: Saturday and Sunday are off every week